20 years ago I heard a Winston Churchill quote that has been my motto every since. "You make a living by what you get. You make a life by what you give." My wife and I raised our kids to believe when you "make a life" everything else will follow.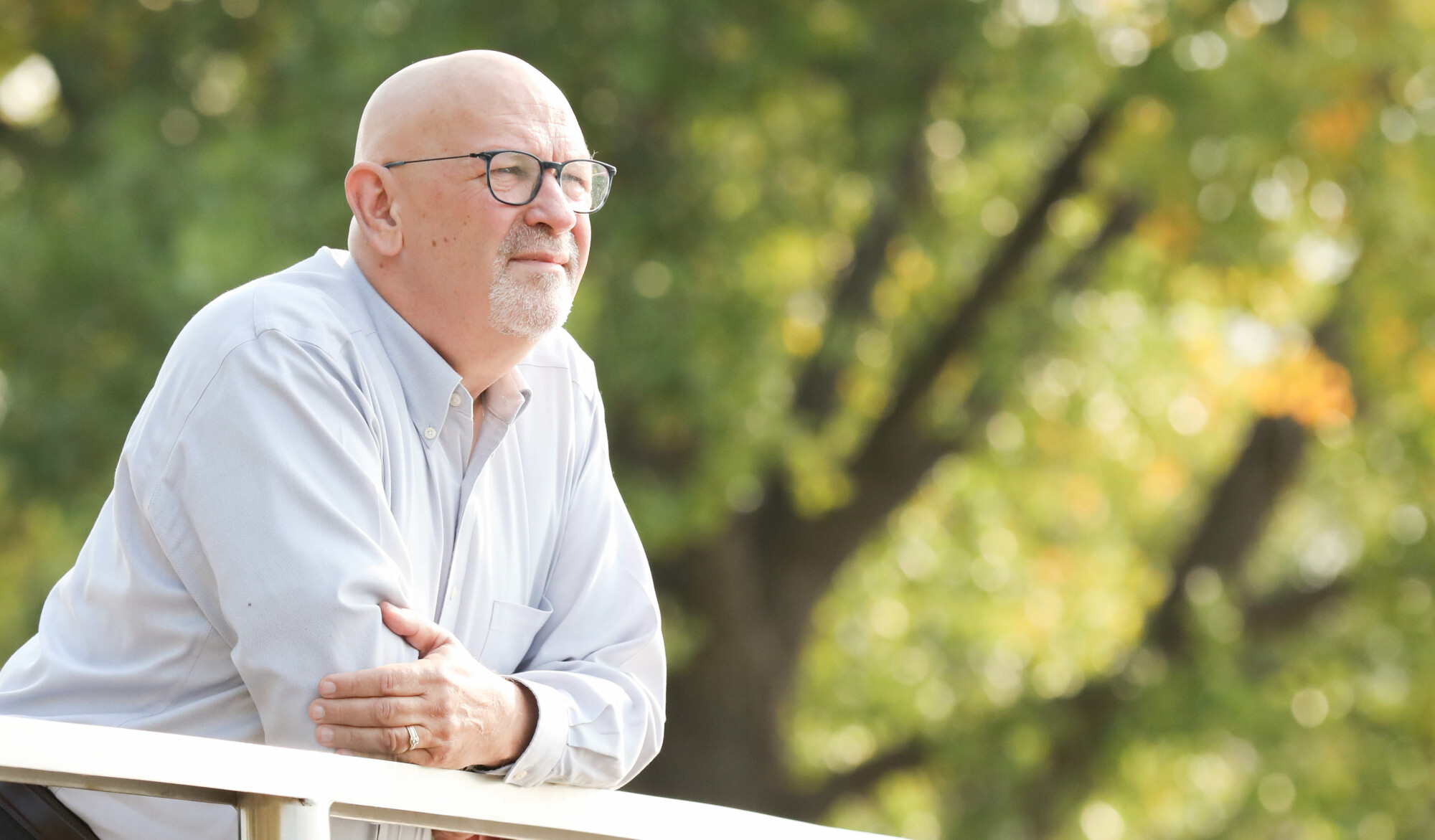 I used to think all the challenges in my life would prevent me from ever being a success, and would disqualify me from being able to help others. I finally understand that facing those challenges, and overcoming them, is exactly what makes me qualified to help others.
As a serial entrepreneur, I've got a real heart for entrepreneurs who struggle to overcome challenges to build the quality of lives and businesses they've only dreamt. It's taken a long time, but now I've put together the kind of personal growth and business development program I wished I'd had years ago, and I'm committed to using it to help everyone build the kind of lives, businesses, and retirements they all desire and deserve.
I've used my "make a life" motto in three parallel lives.
As an entrepreneur I worked hard to motivate my employees to achieve their highest potential. It brought me several successes, including:
Being named top manager out of 2200 at one company

Growing two of my own companies to the largest in their niches world-wide

Building a real estate practice to the top 2% nationally

Being hired to launch a customer service training, and taking it to multi-million dollar status in under a year

Serving as a marketer and storyteller in the nonprofit world for five years
As a creative, I spent six years in Hollywood earning an MFA in Screenwriting, where I dove into the world of story and gained a deep understanding of the human psyche while developing characters, and understanding human motivations and emotions, in order to make my characters more powerfully believable.
As someone committed to personal growth, a failed first marriage launched me on a forty year journey of self-development. I looked hard at my own limiting beliefs and character challenges, trying to become someone who could "make a life" for myself, family, and everyone around me. It took being diagnosed with and treated for PTSD two years ago, to help me finally overcome a childhood trauma that had always held me back. Now my toolbox is well equipped, and I am ready to go! (BTW – I've been married to my wife, Jan, for 30 years!)
As a retirement coach, I'm committed to helping my clients build a retirement plan that turns their next beginning into the best time of their lives. I do this by helping them get clear on what they want this phase of their lives to mean, helping them uncover and transform the stories that block or distract them, and then craft a plan for making each area of their lives the best it can be. The goal is to guide them in discovering and strengthening the tools that need to positively deal with whatever life throws at them.